Movember MLB Mustache Madness: Managers, Round 1 - Hillman vs. Randolph
The Movember MLB Mustache Madness Manager bracket rolls on. This matchup is also known as "When Hot Managerial Prospects Go Wrong... But Have Great Mustaches."
Trey Hillman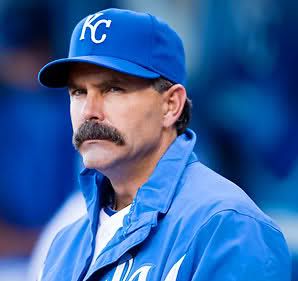 Maybe they thought he was such a great manager in the Japanese leagues because his mustache just blew all of their minds?
VS.
Willie Randolph

The pencil mustache almost never goes wrong... almost.
Time to vote! (one vote per matchup per day)
[polldaddy]5637238[/polldaddy]